THS Associates believes the web sites should bring business to your company- not necessarily impress them with cool stuff that does not lead to a sale. You want cool stuff (check out our clock); but we provide results oriented websites, including eCommerce.
We believe in a "don't make me think" and "just tell me what I need to know practicality.
We design, as a rule using Dreamweaver©, though we are experts with Front Page© and WordPress©. We also are well versed in utilizing Lotus Domino as a great web based tool for information gathering and dissemination as well as eCommerce.
Since 1991- Web Design and Consulting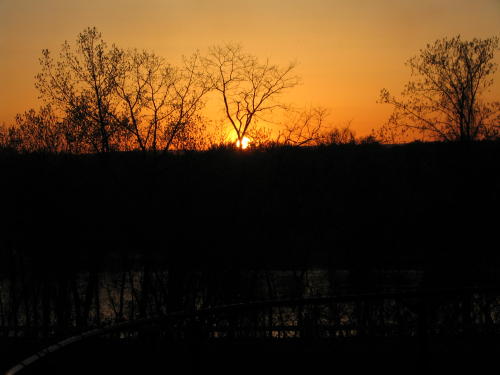 Click On Image for More Pictures