Thomas Snelham has been taking pictures since 1965. He started with his grandfather's Kodak Retina 2a. Through his extensive traveling he has taken incredible landscape photography.
We can produce these photos in 5 X 7, 8 X 10, 11 X 14 as well as 16 X 20. We also have a line of custom printed greeting cards,note cards and post cards.
Feel free to go through some of our wonderful pictures - start by clicking on the image to the right.
Since 1991- Technical Instruction & Network Planning- Many a sunrise ago.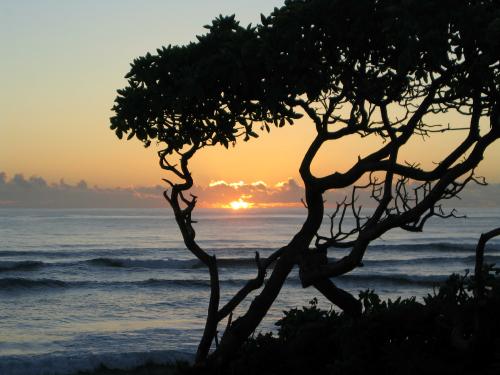 Click On Image for More Pictures